Service List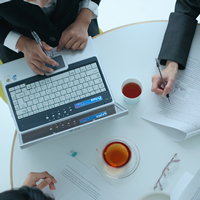 $B!V(BHelp and measurement business in-circuit tester.$B!W(B
Measurement, such as a printed circuit board, testers needed for testing, pin board jig also, we have produced a simple checker.
---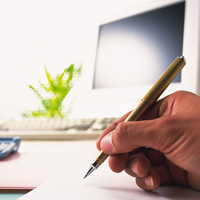 $B!V(BCustom-made equipment manufacture special machines$B!W(B
Handling of electronic components, image testing, design of the device tailored to customer specifications for a variety of industries, such as dispensing, do the production.
---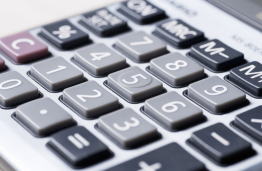 $B!V(BSign business$B!W(B
The LED module for sign we produce in domestic production.
In addition, we are also importing and selling than foreign products.
---
Product Line
Electrical, measurement-related
$B!!!!!!!!!!!!!!!!!!!!!!!!!!!!!!!!(B
Special machine-related
Sign-related
Other
Notice of termination of service
---