---
Product Line
Factory Automation System/Inspection Machine/
Customized FA System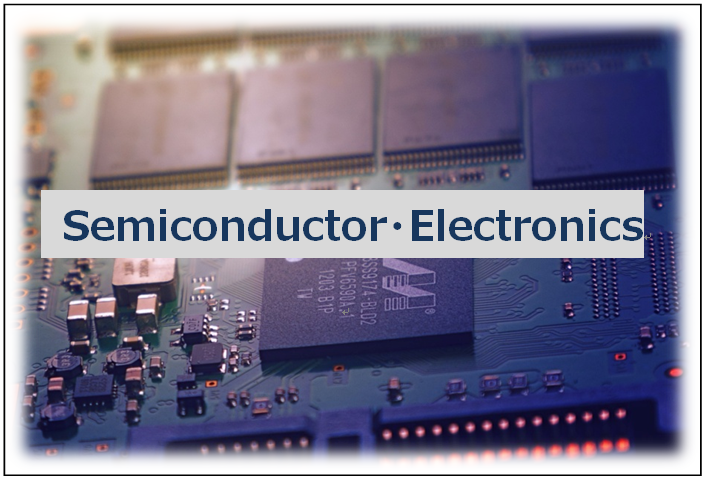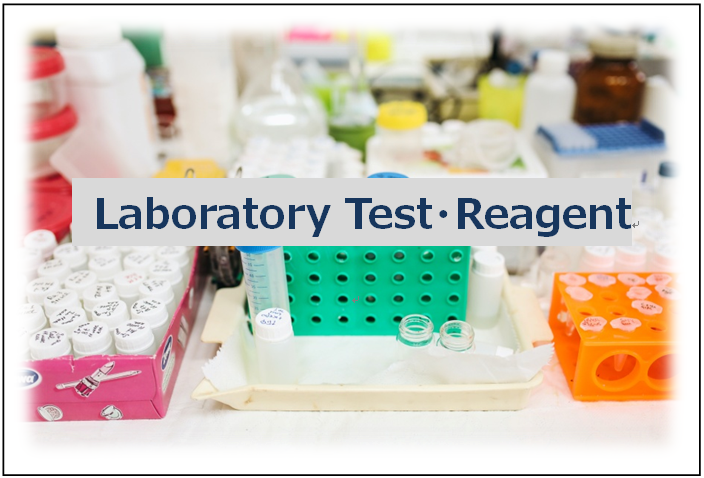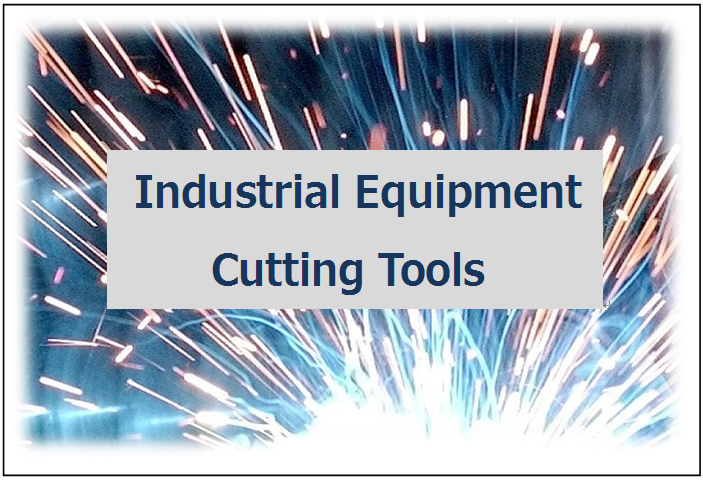 ---
Services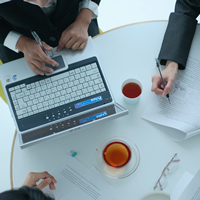 「Custom-made system - Special Machines」
The equipment we design and manufacture can meet customer requirements in various industries, such as the handling of electronic devices, visual inspection, and drug dispensing.
---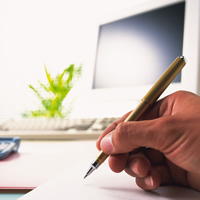 「PCBA measurement business - In-circuit tester.」
      **PCBA- printed circuit board assembly
We manufacture testers, pinboard, and simple checkers which are required in printed circuit board assembly.
---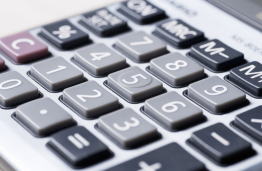 「Signage business」
The LED module for sign we produce in domestic production.
In addition, we are also importing and selling than foreign products.